Are You Interested In Being A Featured Photographer?
Are you interested in being a featured photographer for the cities you serve? We specialize in creating local landing pages that are SEO friendly and will help your business rank well in local search results for the city(s) you serve! Hire us to write your local landing page(s) and get 6 FREE Feature Photographer Listings for the city(s) your serve to the following websites for 1 year;
What Are Local Landing Pages And Why Do You Need Them?
Local landing pages are web pages that use location-specific SEO strategies to attract local customers. The content on a local landing page should be tailored to the area in which the company provides services. Businesses that serve multiple locations and service areas should have local landing pages for each location they serve!
Local Landing Pages.mp4
For the best viewing experience, make sure to change the quality to 1080p HD! (settings > quality > 1080p HD).
Examples of Local Landing Pages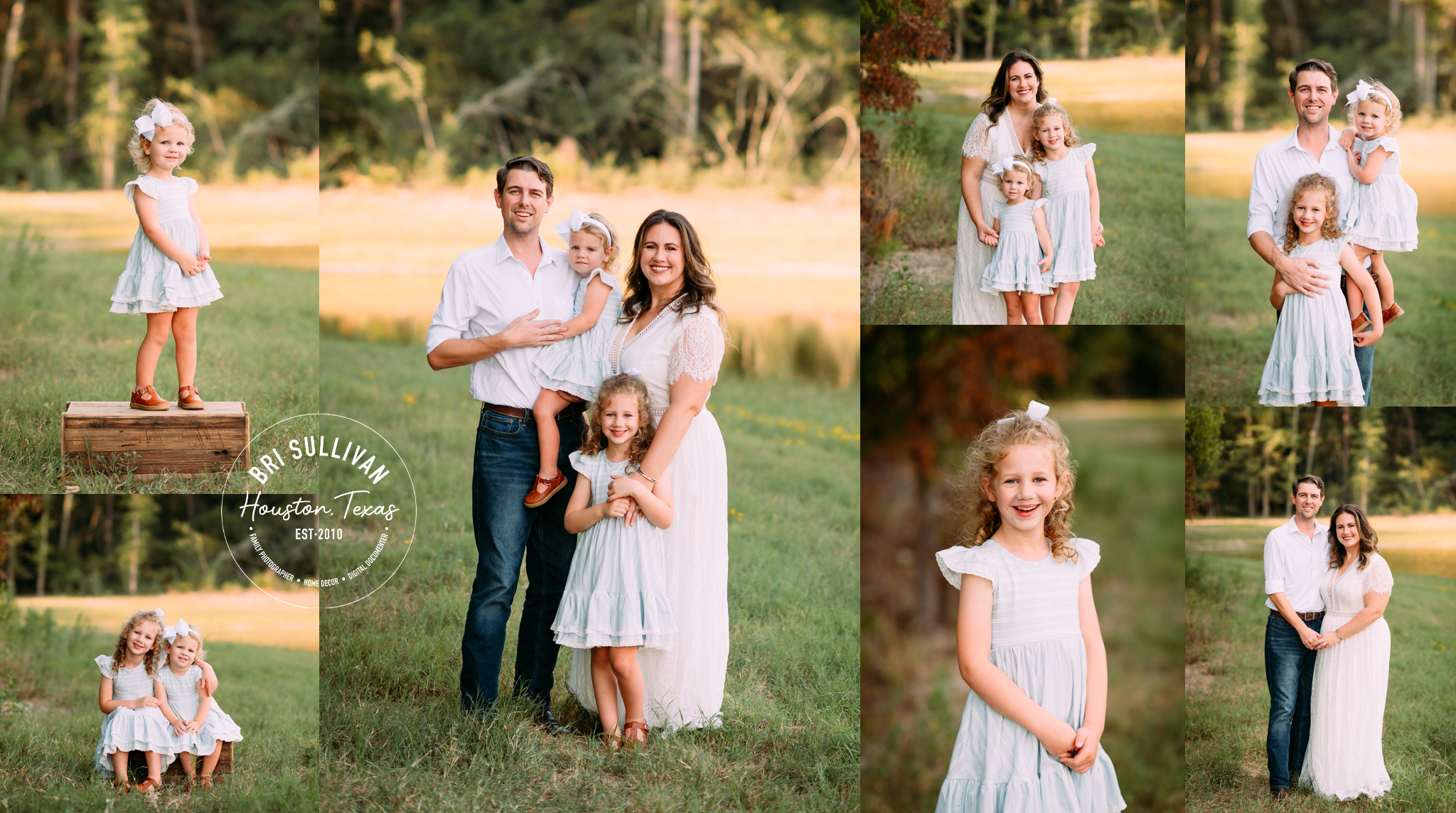 Rice Village, Houston Texas Family Photographer
Bri Sullivan
 Photography is a family photographer serving Rice Village, Houston, TX. Her…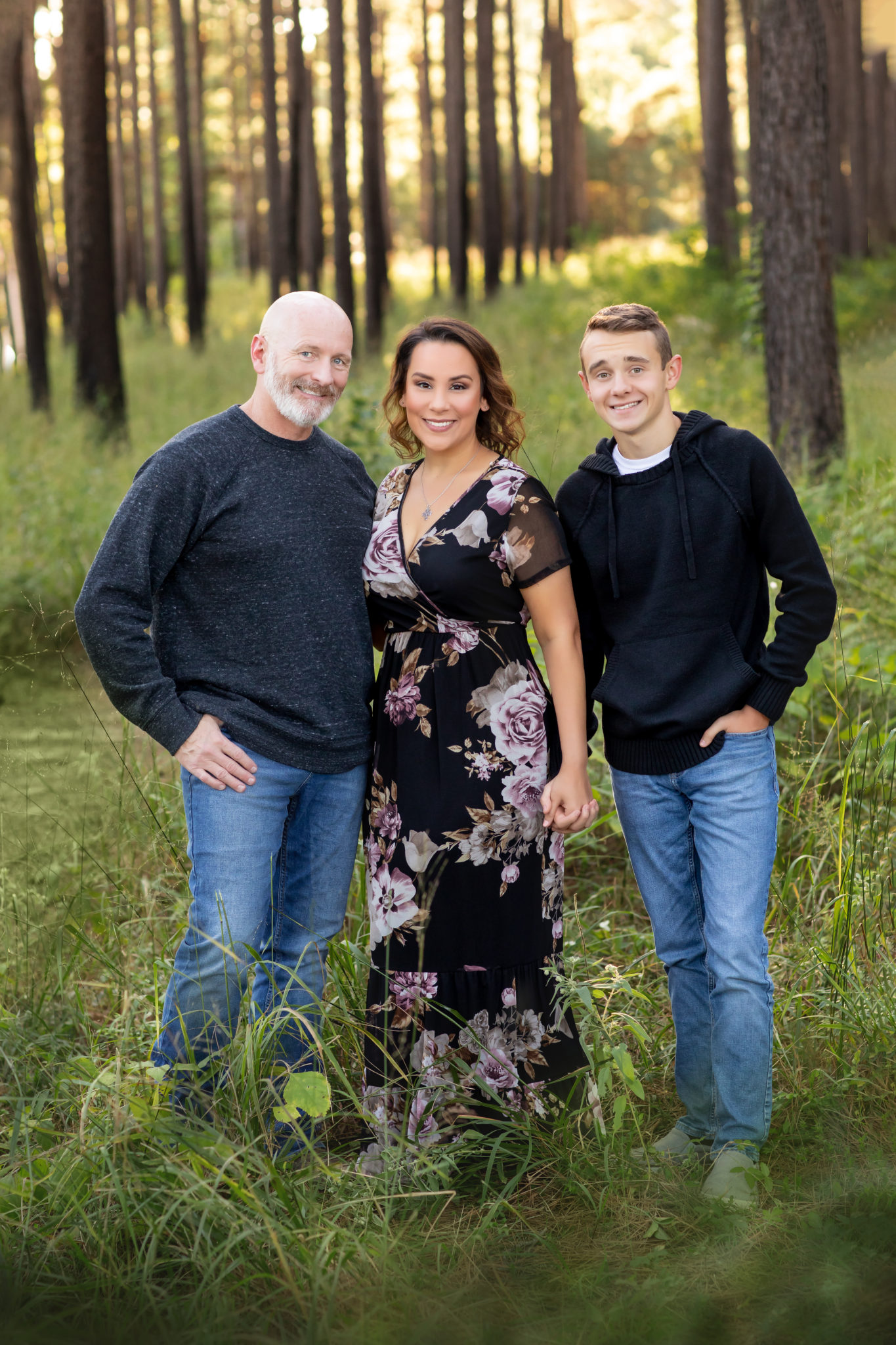 Sugar Land Texas Family Photographer |
Bri Sullivan
Photography
Family Photographer Sugar Land, Texas Family Photography Sugar Land, TexasSugar Land, Texas Family Photographer, Bri Sullivan. I keep my family photography…