Get in touch!
All of our pricing and info can be found on the following websites! But, if you have any questions, please feel free to send us an email: cherrystreetphoto@gmail.com. We do ask that you kindly give us 24 hours to respond Monday – Friday. Weekend emails will be returned on Monday!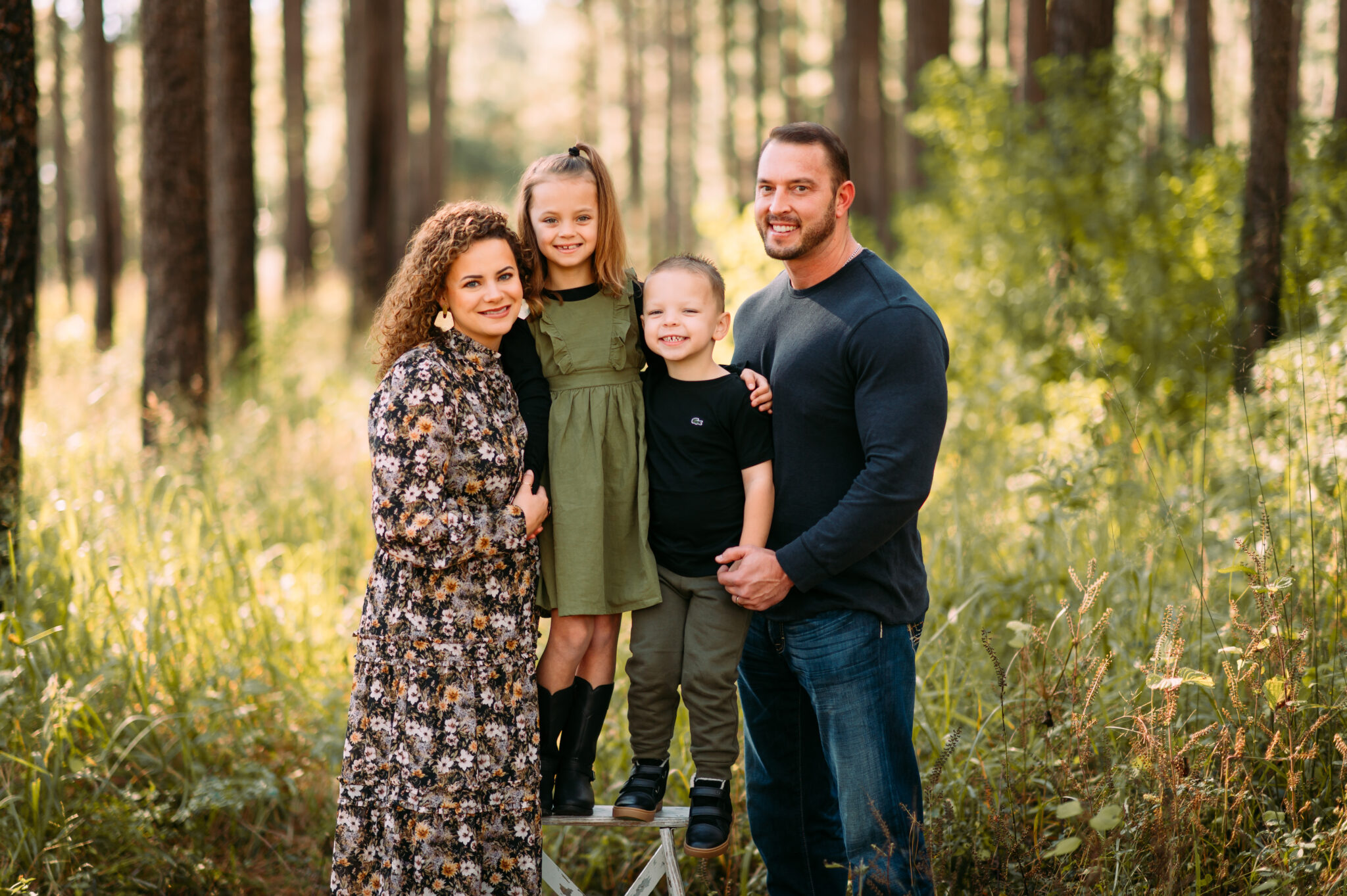 Houston Texas Affordable Family Photography Sessions
Bri Sullivan
 Photography offers affordable family photography sessions to the Houston, Texas area! Her family mini sessions start at $150!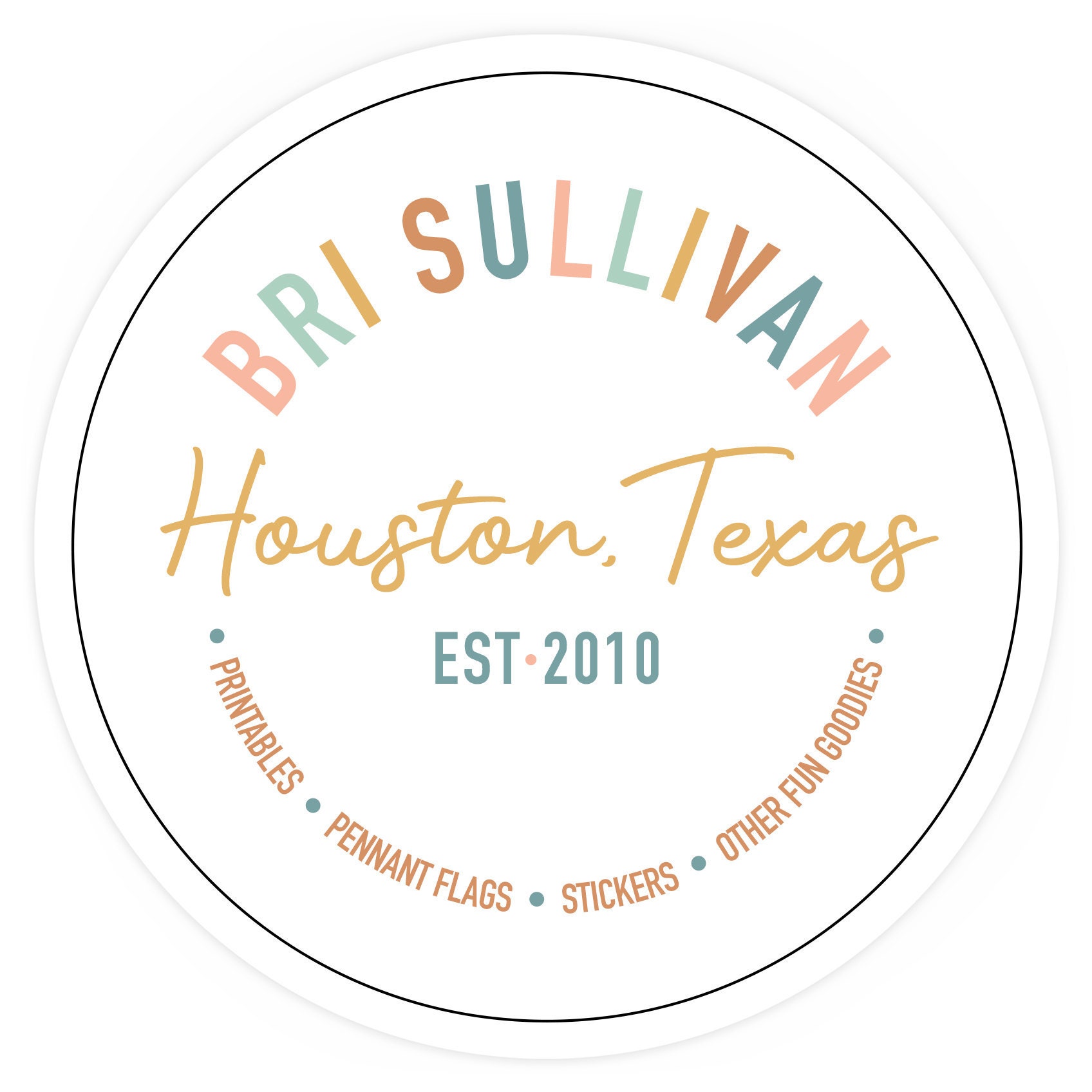 BriSullivanDesignCo – Etsy
Shop Printables + Pennant Flags + Custom Silhouettes by BriSullivanDesignCo located in Spring, Texas. Smooth shipping! Has a history of shipping on time with tracking. Speedy replies! Has a history of replying to messages quickly. Rave reviews! Average review rating is 4.8 or higher
We Don't Have Phone Support due to Mike's hearing impairment
We provide unlimited support via email for all of our clients and do our best to respond to every email within just a few hours. We never outsource our email support, so you can rest assured that your email will be answered by us. By keeping support online allows us to keep our pricing low while maintaining a feature-rich and ever-improving product with amazing email support. By focusing on online support channels, we can scale our support and dedicate resources to capturing beautiful portraits we have become known for. Plus, we've found that online email support lets us provide a great experience for our product while having a paper trail to always to refer back to. In short, we may not be available by phone, but we're ready and waiting for your email!